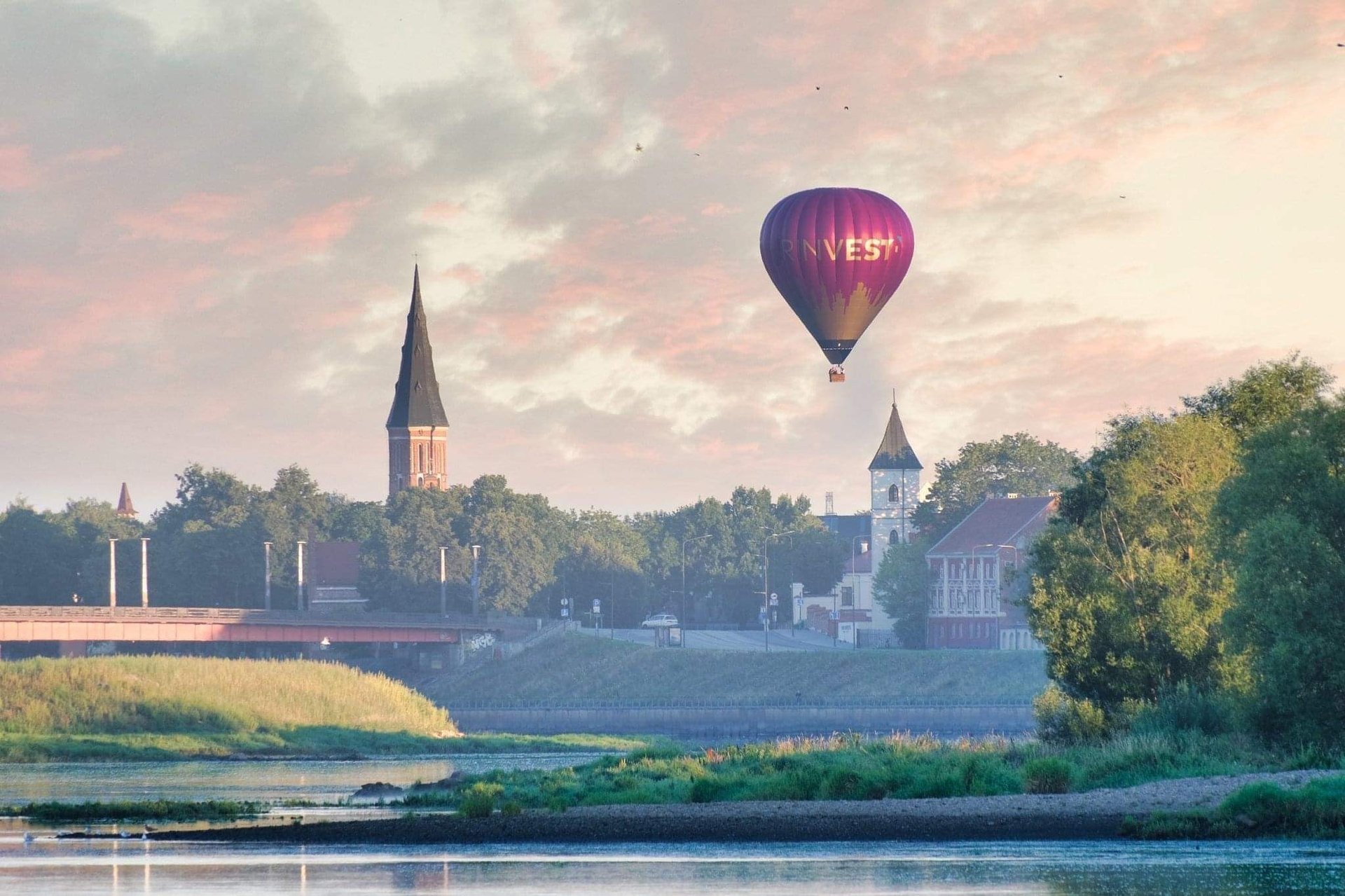 What happens to the gift voucher if I don't show up for my flight?
If you sign up for a hot air balloon flight and do not show up and the balloon flight has taken place, your gift voucher is marked as used. If the flight has been paid for from an envelope, the money is non-refundable. If the flight did not take place due to bad weather conditions and you did not arrive, we will reschedule the flight for another day.
To avoid such misunderstandings, you must inform us of your non-arrival at least 24 hours before the meeting point.
Please understand that balloons can only cater for a limited number of people, so every seat in the bag is important to us.